Get Involved!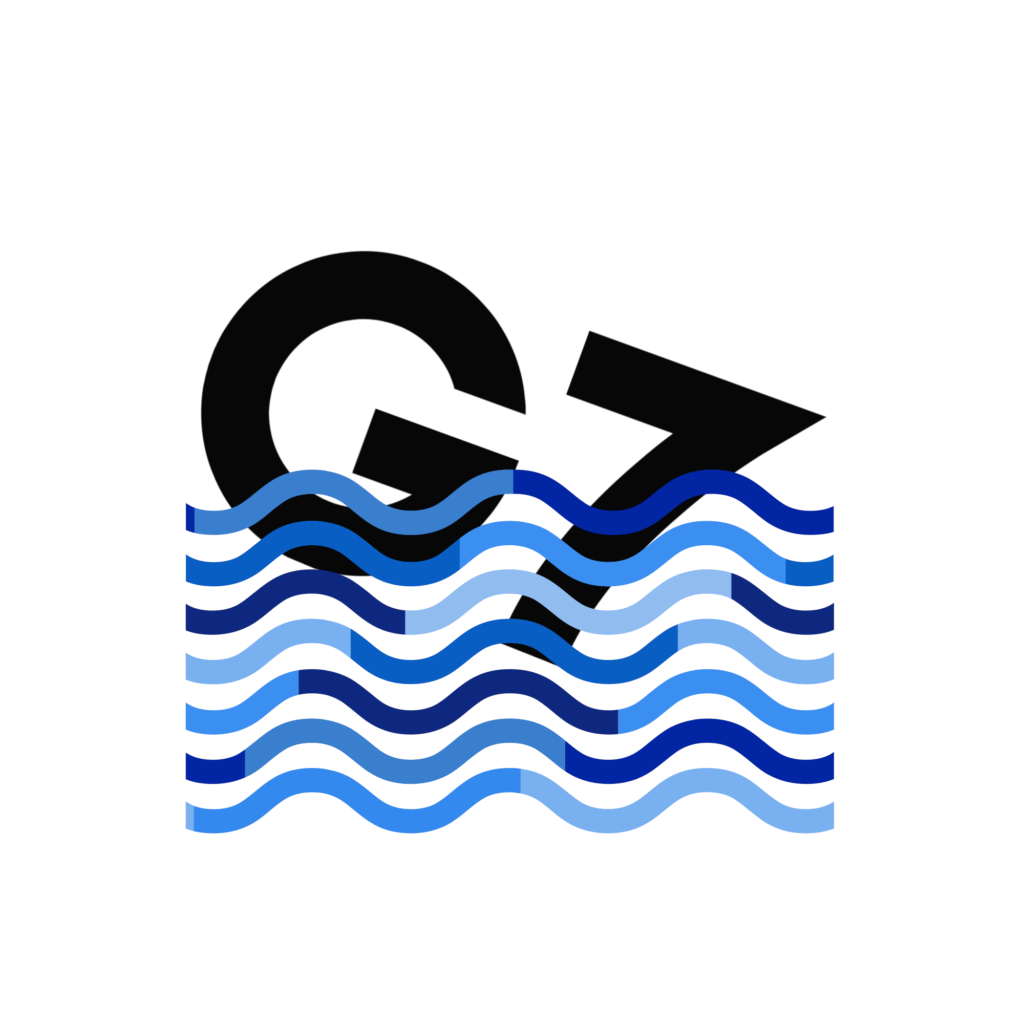 G7 Cornwall Rebellion ~ Drowning in Promises
11th – 13th June
G7 Action Brief
All you need to know to prepare for your trip to Cornwall and what to expect when you get there. Click here for the Google Doc
Confirmed actions:
All Roads Lead to G7 – UK-wide Banner Drop

Friday 4th June

Action Brief: How to Banner Drop
Join the Banner Drop G7 Telegram Chat
---
Beacons 
All across the UK
Beacons are being lit around the country!  Action doc here
Beacons Telegram chat: https://t.me/joinchat/FJlhr_M44Ws0MjM0
---
Make The Wave
Monday June 7th – Thursday June 10th, 4 days of nationwide outreach actions for local groups to get involved with, forming a WAVE around the coastline – and streams leading to the coast from inland groups!

Connect with your local community and Movement of Movements groups for imaginative actions conveying the reality of rising sea levels. MAKE THE WAVE will surge into an unstoppable force for change; demanding that our government and world leaders take decisive action on the Climate Emergency.

Make The Wave Action Pack
Join the Make The Wave Telegram channel
Website: makethewave.eco
Taking part? Please let us know: g7makethewaveteam@protonmail.com  Share images on social media using the hashtag: #g7wave
---
G7 Earth March & Cycle
In the weeks and days before the G7 summit groups of people will gather for marches and cycle rides and make their way to and across Cornwall. They may walk, cycle, run, roller skate, ride… all motivated by their love and care for this precious world.
They will converge on Thursday 10th June close to the G7 site in Carbis Bay (location to be advised). If you wish to stand with Earth defenders putting their lives on the line around the globe and carry a message from people who are not heard or seen at G7 then get planning – with your local group, friends and colleagues plan a walk or ride, long or short.
We'll be peaceful & non-confrontational but also colourful and impactful – the aim is to gain maximum media exposure. You'll need a reasonable level of fitness & self-reliance so get training!
YOU can be part of this: walk or cycle from wherever you like but bear in mind the distances and the need for accommodation on route.
For info on existing march and ride plans, and connecting with others to plan your own expedition:
G7 Earth March & Cycle:
Join the Telegram Broadcast: https://t.me/joinchat/mPNtAcZC5P9jNzM0
Join the Telegram Chat: https://t.me/joinchat/0qsLPkQlPsE3MWM0
Plan your own March Action brief is here
---
Plymouth to G7 
Protect the Earth March 
We invite you to join together, making our way across Cornwall in the days before the G7 Summit on 11th -13th June. This is a call to register NOW for overnight stays during the march before we reach full capacity in our campsites. To register you will need to join this Telegram Chat https://t.me/joinchat/M8AI62ZWRtE5NTRk
You can join the march at any point. Simply give your name and which nights you wish to camp (from Saturday 5th to Wednesday 9th inclusive). You will also need to book your space at the XR campsite separately for the nights of Thursday 10th – Sunday 13th June using this form https://form.jotform.com/211083526608049
Plymouth to G7 Information Pack is HERE 
---
G7 Cornwall Rebellion – Drowning in Promises
The G7, leaders of the world's richest democratic nations and their invited guests are meeting at Carbis Bay Hotel in Cornwall from 11th-13th June and we will be there to greet them. Over this weekend we're planning a series of COVID-safe, non-violent mass participation actions across mid Cornwall from Carbis Bay and St Ives to Truro, Falmouth and beyond. We will be on the beaches, headlands and town streets bringing our message to the G7: we're drowning in promises, act now.
We will be sounding the alarm for climate justice and the dangerous consequences of the G7's broken promises for front line communities already bearing the brunt of climate and ecological collapse. We'll be calling out government greenwashing, empty promises and the ecocidal decisions that continue to be made as a consequence of pursuing infinite growth on a finite planet. We'll be visioning alternative ways of meeting everyone's needs while repairing the harm that our toxic system has caused to people and nature.
In this critical year for the COP process, the need for G7 countries to step up their ambition and make good on their promises has never been greater. This is a key moment and we are calling on EVERYBODY who can, to stand up and take action in Cornwall.
---
Background Information
Who are the G7?
The Group of Seven (G7) is an intergovernmental organisation consisting of Canada, France, Germany, Italy, Japan, the United Kingdom, the United States and representatives of the EU. The UK will host leaders of the G7 nations and four guest countries at the G7 Summit in Cornwall on 11-13 June 2021. The invited guests are Australia, India, South Korea and South Africa.
Why target the G7?
The G7 Summit will play a crucial role in the raising of ambition of climate action this year. The group's agreements lay the path for the G20 Summit and global climate negotiations at COP26 in Glasgow in November.
2021 is a critical year for the COP process and there is a growing realisation that the Paris agreement is failing. G7 will need to increase their ambitions for emissions reduction and equitable climate finance, or risk the failure of not only COP26 but the entire Paris agreement.
There will be lots of money on the table for post covid recovery and a need to put some meaningful action behind the rhetoric on green recovery (this is the number 1 agenda item for G7).
G7 is our best chance to influence the outcomes from COP 26. We will take aim at the leaders of the developed world, calling out their empty promises, and exposing their unholy alliances with fossil fuel companies which will ensure the world does not meet the commitments made in the Paris Agreement.
We need to press the G7 nations, observers and guests for immediate change and keep that pressure on all the way to COP26.