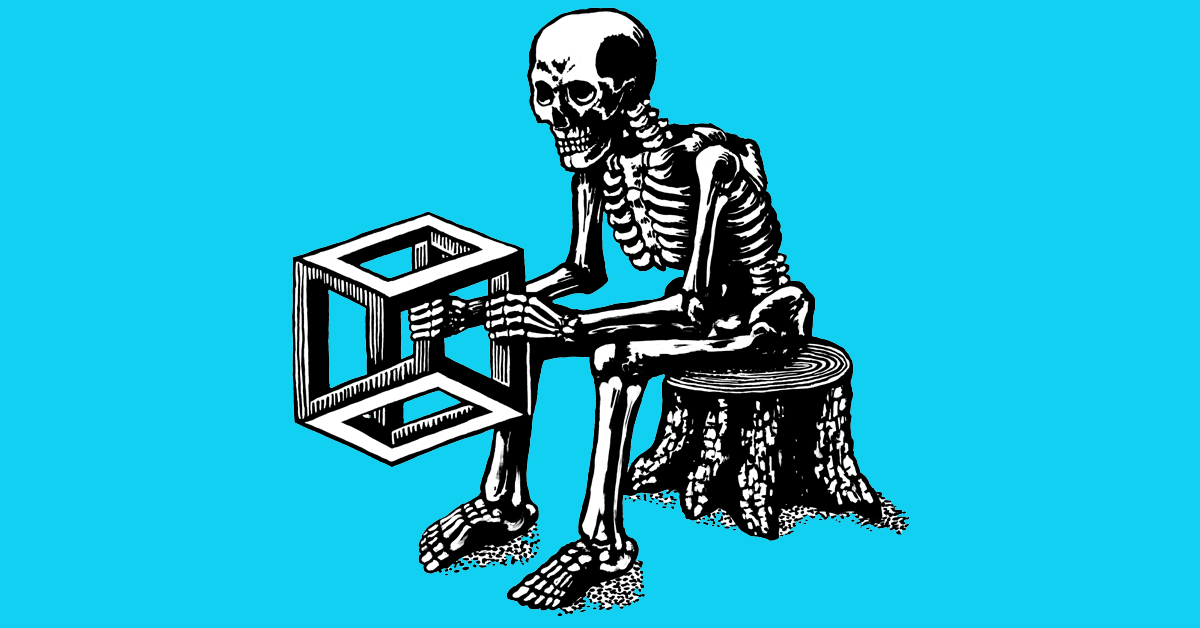 The Rebel Guide to The Impossible Rebellion
When: 23rd August 2021
Where: London and online
Meet: Trafalgar Square @ 10am
Key target: City of London
Everything you need to know is in the Rebel Guide to The Impossible Rebellion, including the timelines of actions in London and more.
It's a live doc, updated as new details become available and includes links to:
Welcome to Rebellion sessions
Accommodation
Transport
Local and Digital Action
Outreach
Legal and Arrest Support
Action Support
Production and Creative
Covid-19 Guidance
Accessibility Information
Messaging & Design Pack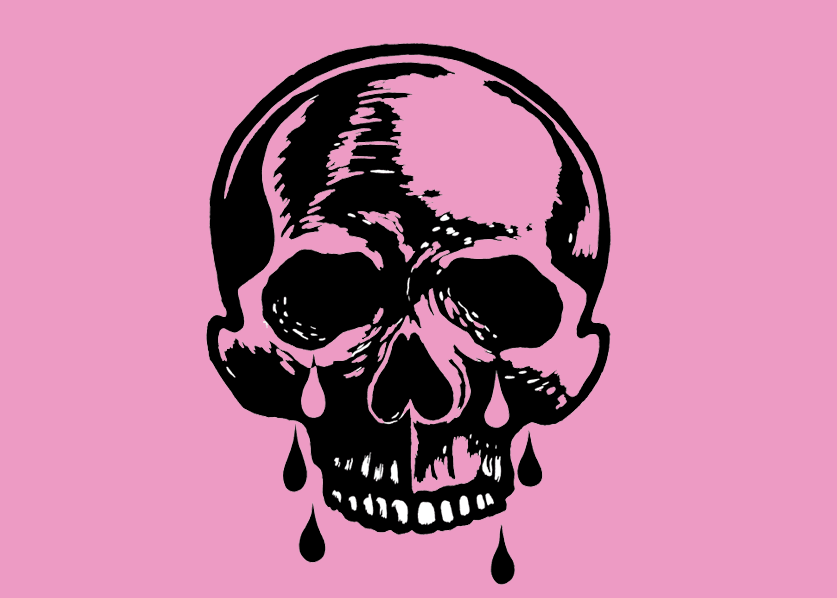 ---
More resources
We've pulled together some more resources to help you get trained up and sorted for participating in The Impossible Rebellion.
---
What's the plan
Planning a Rebellion is a beautiful whirlwind of chaos right? But there's really only 2 concepts to get your heads around…
Act Now because it's too late – disrupt the City of London
By focusing on the City, the Rebellion will target the root cause of the crisis, the political economy.
Crisis Talks – everyone's invited to the table.
If our leaders consider holding emergency talks so impossible, we will bring people together and do it ourselves. We will occupy spaces to listen and discuss the hard truths: what does crisis mean to you? How is it affecting your community? What can we do about it?
---
How to stay up to date
---
Crisis talks
Everyone will be invited to the table for our very own Crisis Talks where conversation is the game. Because power doesn't want us to talk to each other, so we'll make coming together in an emergency a revolutionary act! If our leaders consider holding emergency talks so impossible, we will bring people together and do it ourselves.
Come along to a crisis talk training session and find out how to run your own. Sunday's at 5pm, register here.
Crisis Talks team email: rebellioncrisistalks@protonmail.com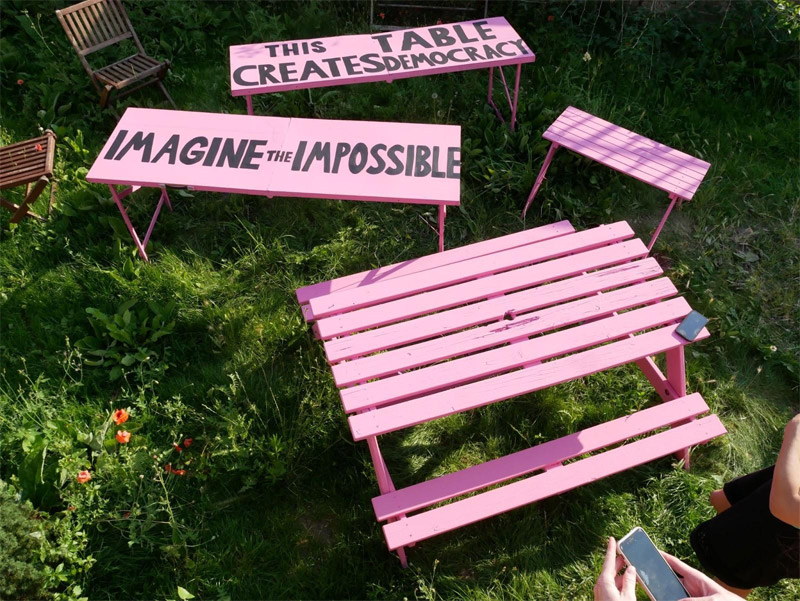 ---
Forming an Affinity Group
We want every rebel to feel 'part of' the Rebellion. If you want to find mates for the August Rebellion and be part of a small self contained unit that ensures the wellbeing of rebels then email: xrsw.agsn@protonmail.com
We'll be happy to help you form your own Affinity Group or join an established one.
---
SW Rebels connecting in London
We've set up a number of Telegram chats to help Rebels arriving in London get into Affinity Groups and link up – there's one for each individual day of the London Impossible Rebellion.
If you are in London on a particular day, join the individual telegram chat for that day. We'll broadcast meeting places and times and help facilitate AG's so you can be linked into the action on that day. If you are at the rebellion for multiple days, join multiple chats.
Questions? Email xrswactions@protonmail.com
---
Getting prepared
The best way to combat that anxiety is by arming yourself with knowledge so that you can make an informed choice.
No one should feel pressured into activism and everyone should feel prepared and understand the risks.
Check the events calendar for upcoming training and meetings, including:
---
Unable to make it? Alternative local action
If you are unable to join the London Rebellion in August – find out more about how to take action locally in the Local Actions @ August Rebellion YouTube video.
There are some resources for helping your plan actions locally targeting the fossil fuel lenders.